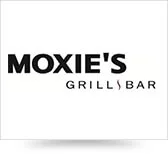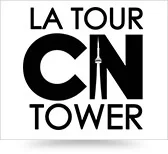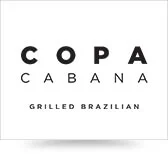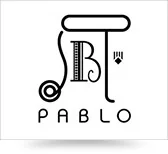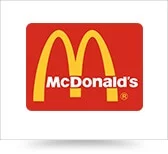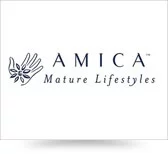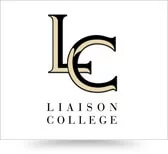 Limited Time
COVID-19 Disinfecting Services Special
A healthy and safe work environment must start with an effective baseline. Our chemical-free and food-safe germ prevention services target bacteria, viruses, and other harmful contaminants, reducing the risk of outbreaks and infections.
Carpet/Upholstery Cleaning
Day Porter
Equipment Cleaning
Exterior Cleaning
Floor Care
Germ Prevention/Disinfecting
Heavy Build Up
High Level Cleaning
Janitorial
Steam Cleaning
Exterior Cleaning
The exterior of your home or building should be a representation of what's inside. For commercial buildings, it is often the first impression you give to potential customers. For homeowners, a well kept exterior creates a welcoming image and improves curb appeal.
VIEW OUR MOST RECENT WORK
Feel free to ask us and we are more than happy to put you in touch with numerous happy customers of ours who can attest to the quality we provide. Whether it be restaurant or office cleaning in Toronto, we are proven to be trusted to deliver quality cleaning services.








don'T tAKE OUR WORD FOR IT.
They're great with all the cleaning - really pulls through even if we have extreme messes.
One time I had to call them in because our restaurant had a sewage back up - and they cleaned it up really quickly!! It was fantastic and we were so happy.
They do such great work and we fully recommend them.
The job this company does to make old look new is something you have to see.
Great to work with, flexible scheduling, and top notch work every time. Recommended to anyone in the service industry.
Why a clean Work environment is important for productivity
Having a clean workplace goes beyond just looking nice for clients and customers; it also helps keep your employees productive and healthy. All companies across all verticals need to have a clean working environment, but as work gets busy, cleaning the office by yourself can get pushed to the side. You also can't always rely on your employees to clean kitchens, bathrooms and floors as they are busy focusing on their tasks at hand. Without a proper cleaning routine, your workspace can quickly become cluttered and dirty.